iSTAR Pulsar+ offers 'Big Data' capture in a compact solution, giving you full control to process, store and utilise your data.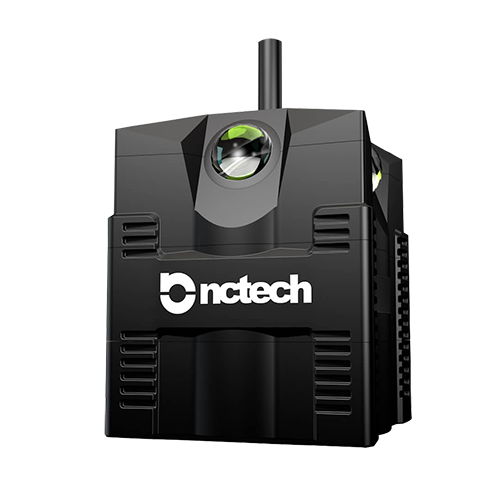 iSTAR Pulsar is a 'big data' 360º Imaging system, purpose built for advanced Street Level image capture. Suitable for both vehicle and BackPack operation, this ruggedized device offers unparalleled 11K resolution, delivering incredible 60.5 megapixel panoramic images at 7fps.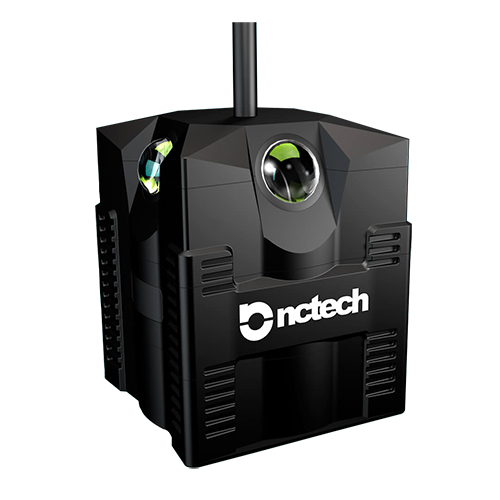 iSTAR Fusion is a robust, high-resolution, HDR, 360º imaging system designed to provide rapid panoramic imaging across a variety of applications.