HOME
>
PROJECT
>
Cultural Heritage
PROJECT(02)_Cultural Heritage


We have global technology in 3D Scanning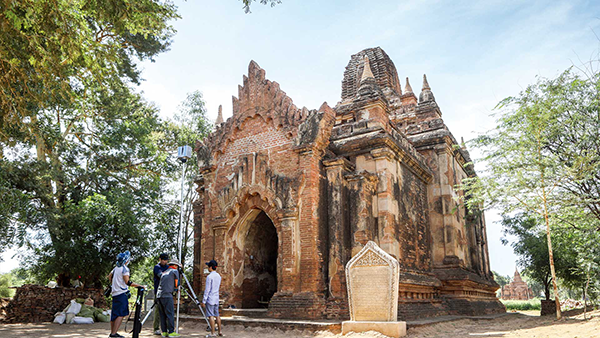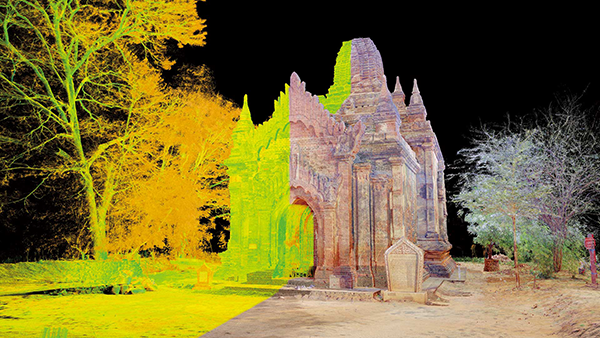 "Record today for the future."
The Heritage Digital Archive Center (HDAC) was established as a non-profit organization in 2011.
The purpose of the establishment is to systematically investigate/research and record cultural heritage.
We will contribute to the expansion of the base of cultural heritage by databaseizing the original cultural heritage researched and researched through the most scientific method using advanced equipment such as 3D precision scanners and broadband scanners, focusing on experienced researchers in each field.
HDAC is a non-profit corporation in the U.S. and serves as a communication channel for promoting Korea's cultural heritage in the world and promoting it in Korea through active exchanges with universities and academic organizations at home and abroad, including the MOU agreement with CyArk, which is investigating world heritage.
Through this, we want to make public and inform many people at home and abroad of the accumulated results, so that we can understand the past, co-exist with the present, and further prepare for the future.
1.Building a three-dimensional digital archive for restoration against loss of cultural heritage

2.Support for research and research to preserve cultural heritage in the neighboring countries of East Asia

3. Hold domestic and international academic events related to cultural heritage and contents in three dimensions

4. Exchanges of technology through MOU with US CyArk and promotion of Korean cultural heritage overseas

5.Education and support for training related professionals in three-dimensional scanning of cultural heritage

6. Technical and human resources support for cultural heritage disasters and accidents

7.Development and Utilization of Content Based on 3D Scan Data of Cultural Heritage