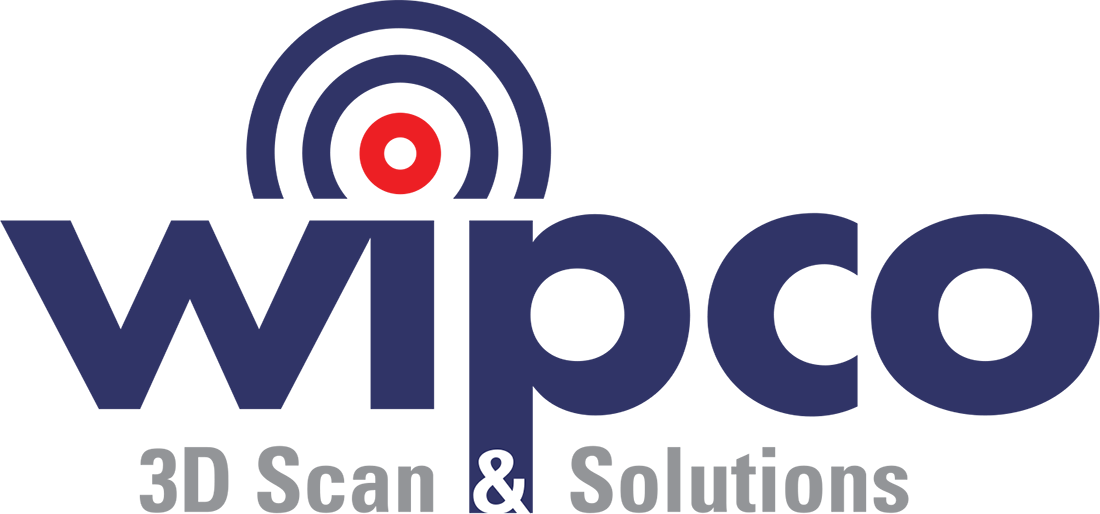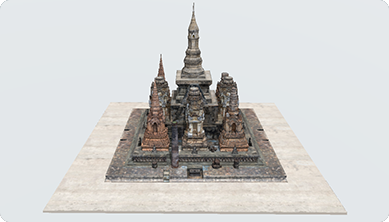 Sukhothai Historical Park
Sukhothai historical park still has numerous monuments showing the early architecture of Thailand, and its architectural style combines pagan elements, Sri Lanka and Khmer architectural elements along with Buddhist art.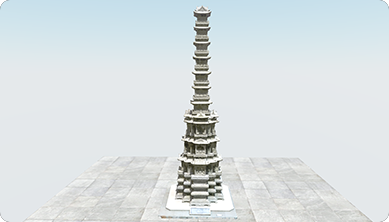 Ten-story Pagoda from
Gyeongcheonsa Temple Site
It is National Treasure No. 86 and is housed in the National Museum of Korea in Yongsan-gu. It is 13.5 meters tall and has a special type of stone pagoda that is different from the existing Silla stone pagoda.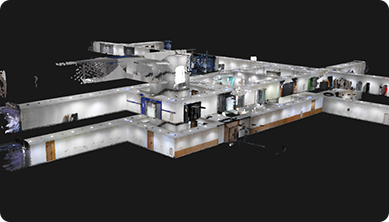 NavVis Demo Data
This data is from B1 to 5F of Bundang Suji U Tower, where the offices of Wipco Ltd. and the Cultural Heritage Records Preservation Research Institute are located.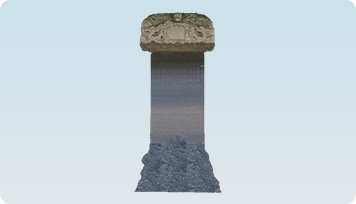 Monument to the Nanghye Pagoda
at Seongjusa Temple Site in Boryeong
It is the eighth national treasure of the Republic of Korea and is a monument of the Silla Dynasty that remains at the Seongju Temple Site in Seongju, Seongju, Boryeong-si, Chungcheongnam-do. The epitaph was built by Choe Chi-won, and the inscription details the achievements of the Buddhist painting.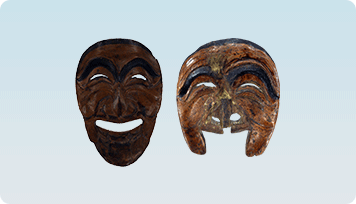 Hahoe mask and Byeongsan mask
National Treasure No. 121 is the oldest mask mask of mask-ro that is passed down to Hahoe Village and Byeongsan Village in Andong-si, Gyeongsangbuk-do. Eleven Hahoe masks remain, while only two of the three remain.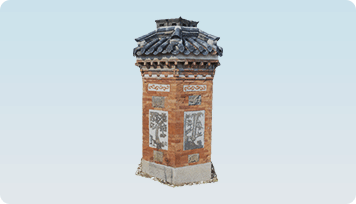 Gyeongbokgung Amisan Chimney
The chimney of Gyotaejeon Hall of Gyeongbokgung Palace in Samcheong-ro, Jongno-gu, Seoul, passes under the Ondol room of Gyotaejeon Hall, the queen's living space.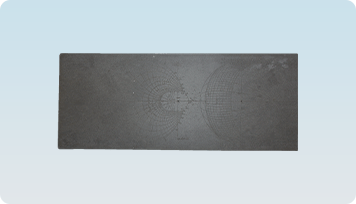 Ganpyeong Il-gu/Hongae Il-gu
Ganpyeong Ilgu and Hongye Ilgu, Korea's Treasure No. 841, are two very unique sundials carved on a single stone and are inscribed in 1785.